The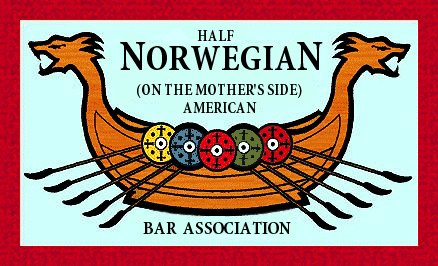 Will be holding its 28th annual celebration of
NORWEGIAN CONSTITUTION DAY
Tuesday, May 17
(Syttende Mai)
at

538 S Flower St., Los Angeles

5:15 p.m. cocktails; 6:00 p.m. sumptuous seafood buffet
crab, shrimp, smoked salmon, gravlax, oysters, herring, sushi, more
6:30 p.m. dinner.
Dessert buffet. Aquavit.
Complimentary valet parking.

Speaker:

District Attorney
Jackie Lacey

Pre-paid reservations are required. No tickets will be sold at the door.
Cost: $97.
Make your reservation ONLINE
Reservations are due Thursday, May 12. After May 12, refunds
will not be made, but reservations may be transferred.