Page 1
Judge Chilton to Retire From Superior Court
By a MetNews Staff Writer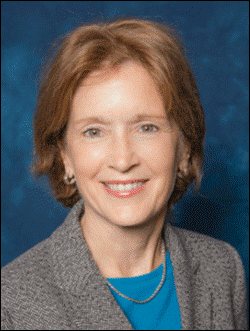 KATHERINE CHILTON
Los Angeles Superior Court Judge
Los Angeles Superior Court Judge Katherine Chilton is retiring after less than three years on the bench.
Her last day of presiding in her Santa Monica courtroom will be June 2 which is also her official retirement date.
Appointed by Gov. Gavin Newsom on Oct. 28. 2020, Chilton was, at the time, director of content litigation at Netflix Inc.
 She earned her law degree at the University of Iowa in 1985.
Chilton, 64, said yesterday "I'm going to spend time with my family and travel to exciting places," specifying her destination: Minnesota.
"No other plans at this time," she added.
"Fondest memories were my time at the Metro Courthouse with wonderful mentors and my time in Civil with the other judges at Spring Street," the judge reflected.
Los Angeles Superior Court Judge Wesley L. Hsu was confirmed by the U.S. Senate on May 3 as a judge of the District Court for the Central District of California. His last day on the bench as a state-court judge was May 5 and he will officially retire from the Superior Court on May 18 after using earned vacation days.
Copyright 2023, Metropolitan News Company