Page 1
Deputy DA Says He Won't Be Challenging Judge
By a MetNews Staff Writer
A deputy district attorney who took out papers on Tuesday to seek signatures in lieu of filing fees for Los Angeles Superior Court Office No. 152—held by Judge Gloria White-Brown—has said that in light of her statement later that day that she will be running for reelection, he will not seek that seat.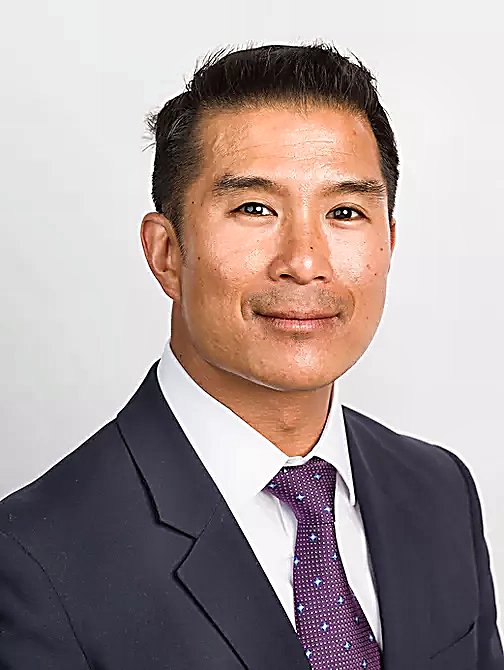 KEITH KOYANO
Deputy District Attorney
Keith Koyano said in an email late Tuesday, in response to a METNEWS inquiry:
"A resource to my campaign that is close with the Honorable Gloria L. White-Brown spoke with her, and confirmed that she is retiring in 2022.  Unfortunately, the resource was not aware that Judge White-Brown will be filing her declaration of intention for Office Number 152.
"Judge White-Brown and I have since personally spoken about the misunderstanding, and I clarified that I will not be challenging her. 
"I will not run against an incumbent Los Angeles Superior Court Judge in any seat."
White-Brown was appointed to the Superior Court in 2002 by then-Gov. Gray Davis, a Democrat. If she files a declaration of intent to run and retires after the point in time when she could be challenged for reelection—which would be Feb. 9—and is not challenged, Gov. Gavin Newsom, a Democrat, would appoint her successor, who would then face voters in 2024 with the advantage of incumbency.
The judge did not respond to a request for comment.
With respect to Ryan Dibble, another deputy district attorney who is desirous of running for a judgeship, it was learned yesterday that while two references on his campaign website to being a "judge pro tem" violated a Los Angeles Superior Court Temporary Judge Committee rule, his alluding to being a "volunteer temporary judge" was consistent with the rule. Dibble on Tuesday removed all mention of participating in the program after he became aware that there are restrictions, pending a determination by him as to what is acceptable.
Copyright 2022, Metropolitan News Company