Page 1
Gatto, Early Make Moves Toward Seeking Statewide Offices
By a MetNews Staff Writer
Two Los Angeles attorneys—Mike Gatto and Eric Early—are eying races for state constitutional offices.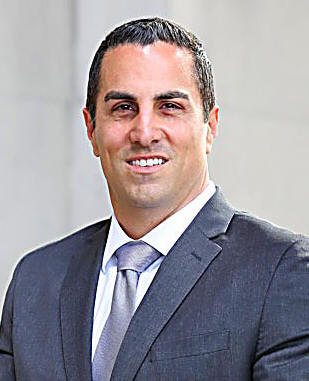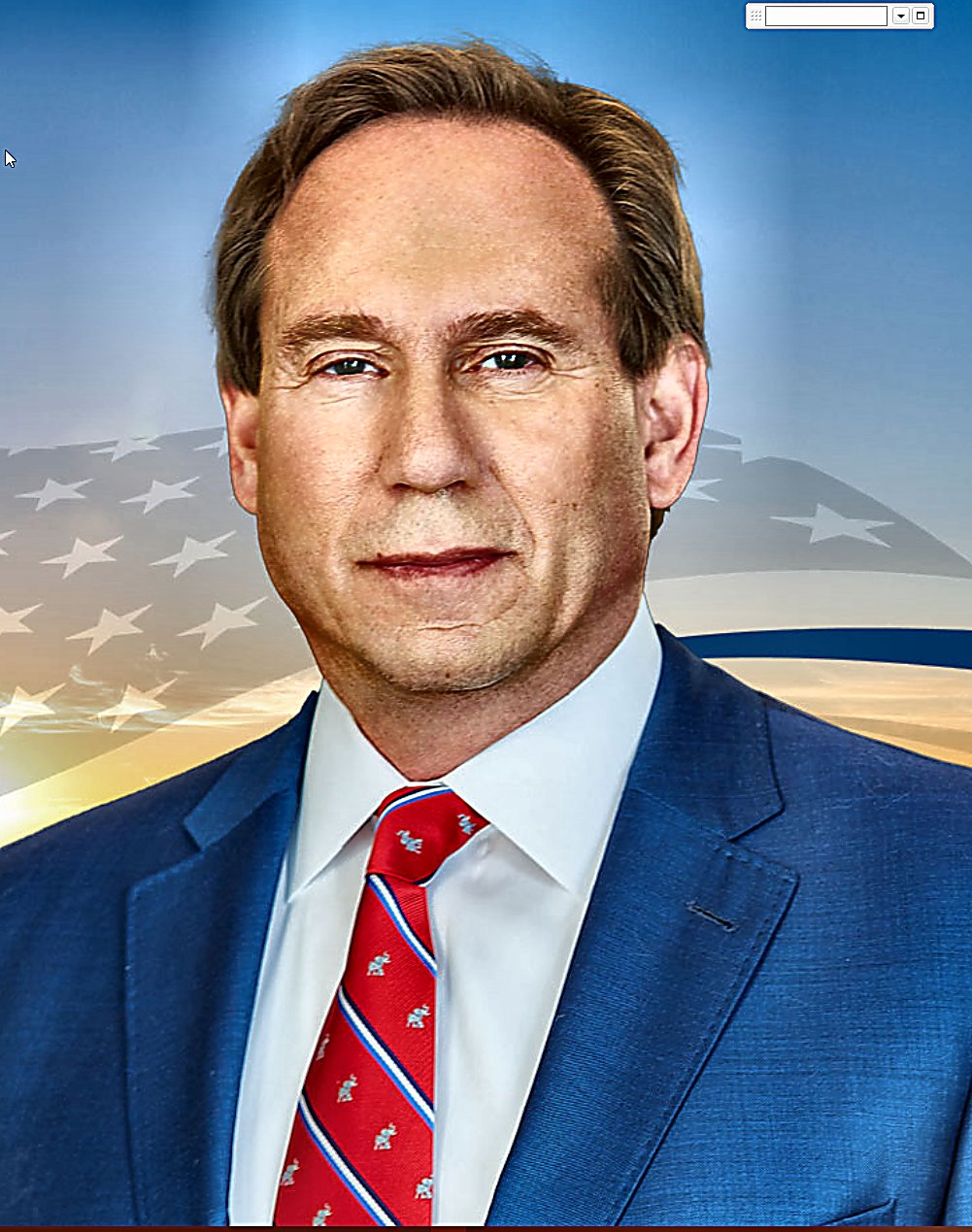 MIKE GATTO ERIC EARLY
potential candidates
The finance committee for Gatto, a Democrat, has $2,084,456.81 in its campaign war chest, according to the latest report filed with the Secretary of State's Office. By contrast, incumbent Eleni Kounalakis's committee reports $1,691,071.99 in cash at hand.
Gatto, 47, in 2010 was elected to the state Assembly in a special election and was reelected in 2012 and 2014. He was assistant speaker pro tempore from 2011 to 2012.
Authored Much Legislation
He authored numerous 54 successful bills including a constitutional amendment that established the state's Rainy Day Fund. Other legislation included a major reform in the area of probate law, a ban on cities ticketing motorists for being parked at meters that don't work, and bringing back, for those who want them, orange-on-black license plates.
Gatto opted not to seek reelection in 2016. The lawyer did consider running for the state Senate, but on Dec. 2, 2015 announced that he wouldn't, explaining that "campaigning at this time would not be in my family's best interest."
A "Gatto for Lt. Governor 2018" committee was formed but the lawyer opted not to enter that race and the committee was terminated on June 30, 2017. A "Gatto for Treasurer 2018" committee was terminated six months later.
In the past, Gatto was with the law firms of O'Melveny & Myers and Mayer Brown. He is now with the Hollywood firm of Actium LLP, being a founding partner in it.
He has served as president of Little Italy of Los Angeles Association and, under three mayors, as chair of the El Pueblo Commission.
His law degree is from Loyola.
Attorney General Race
Early is campaigning for the post of attorney general. A Republican, he ran unsuccessfully for that office in 2018 and lost a bid for election to Congress two years ago.
On Sundays at noon, he hosts a weekly program on KRLA radio.
He is managing partner of Early Sullivan Wright Gizer & McRae LLP, a 25-lawyer firm in the Beverly Grove area.
Early is a graduate of the Southwestern Law School.
He said yesterday that he will be running, and said of the incumbent, Democrat Rob Bonta, that "he is George Gascón in the Attorney General's office."
Gascón is Los Angeles's controversial district attorney.
Copyright 2022, Metropolitan News Company